Brush thoroughly at least twice a day or as directed by a dental professional. Do not use in children six years of age or less. Do not swallow. Keep out of reach of children. Contains Sodium Fluoride (1450 ppm F).
Sorbitol, Hydrated Silica, Aqua, Glycerin, Lauryl Glucoside, Xylitol, Xanthan Gum, Disodium Pyrophosphate, Aroma*, Tetrasodium Pyrophosphate, Zinc Citrate, Sodium Fluoride, Sodium Saccharin, Papain, Bromelain. *A blend of natural ingredients.
AMAZING PRODUCTS WITH NO NEED TO COMPROMISE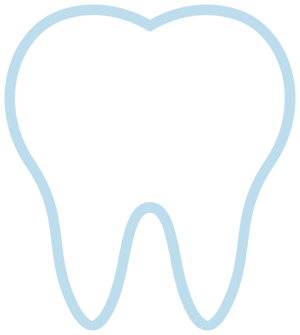 Highly Effective
Developed with formulation scientists and dentists.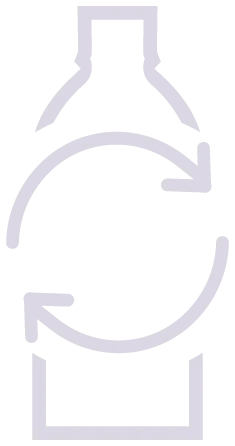 Thoughtful Packaging
We make careful packaging decisions for all our products.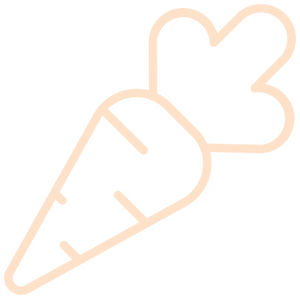 Vegan Friendly
All our products are certified as suitable for vegans and vegetarians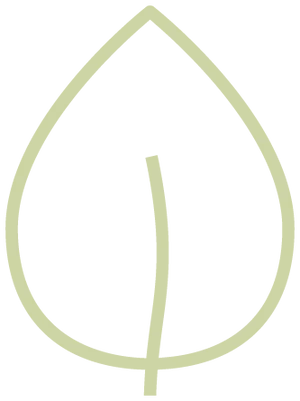 Natural Flavours
We use natural mint and other extracts in our products
Recycled Aluminium Tubes
Our toothpaste tubes are made of recycled aluminum, which reduces CO2 emissions and can be endlessly recycled with less energy than producing primary aluminum.
TOOTHPASTES DONE RIGHT
We have made thoughtful choices when developing our products. These include decisions on performance, packaging and ingredients.
You may also like
You may also like