Rinse mouth with 10-20ml of mouthwash twice a day for up to thirty seconds then expel. Do not use if bottle seal is broken when purhcased. Do not dilute or swig from the bottle. Should not replace twice daily toothbrushing. Do not swallow. Do not use this product in children six years of age or less. Keep out of reach of children.
Aqua, Glycerin, Hydrogenated Starch Hydrolysate, PEG-40 Hydrogenated Castor Oil, Xylitol, Aroma*, Sodium Benzoate, Sodium Hydroxide, Citric Acid. *A blend of natural ingredients.
AMAZING PRODUCTS WITH NO NEED TO COMPROMISE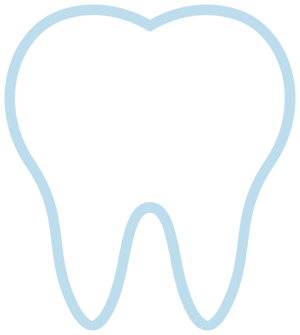 Highly Effective
Developed with formulation scientists and dentists.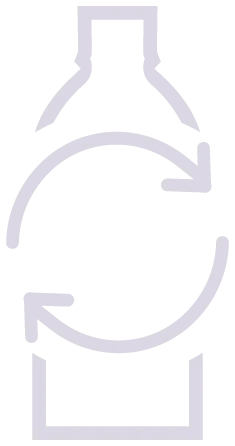 Thoughtful Packaging
We make careful packaging decisions for all our products.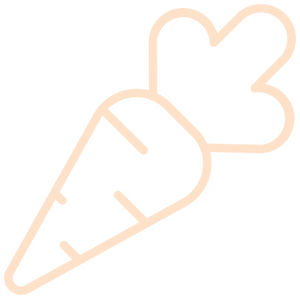 Vegan Friendly
All our products are certified as suitable for vegans and vegetarians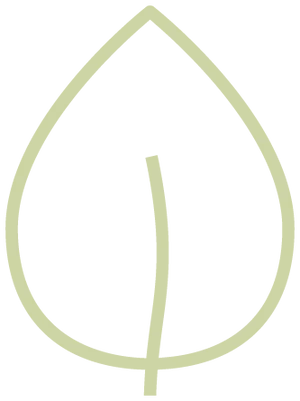 Natural Flavours
We use natural mint and other extracts in our products
Mouthwashes Done Right
We have made thoughtful choices when developing our products. These include decisions on performance, packaging and ingredients.
Real Mint Extracts
When you see the word mint on our products, you can be sure that we are using natural mint extracts. We also never use artificial colours. Why are so many mouthwashes blue?
You may also like
You may also like